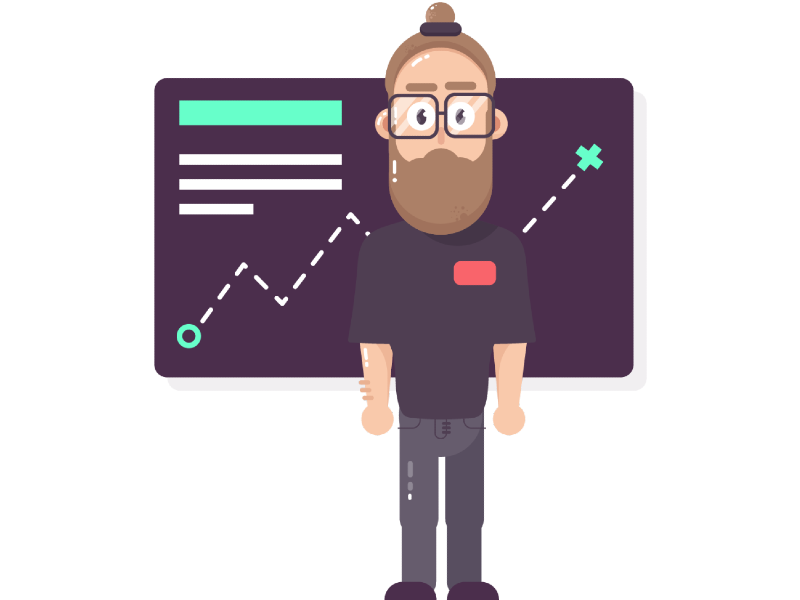 Explore our
Data Science Courses!

We love teaching! Join our courses to learn from leading Industry Expert's on the Go! We ensure all our courses are kept up-to date and are well ahead of Market Standards by leaps and bounds. You can visit our Blog for free learning materials as well. If you like them, then we are pretty sure you will love our Courses!
By enrolling to our courses, you are forever a learning member in our Community. You shall always be part of our mailing list offering exclusive content, learning materials & other privileges!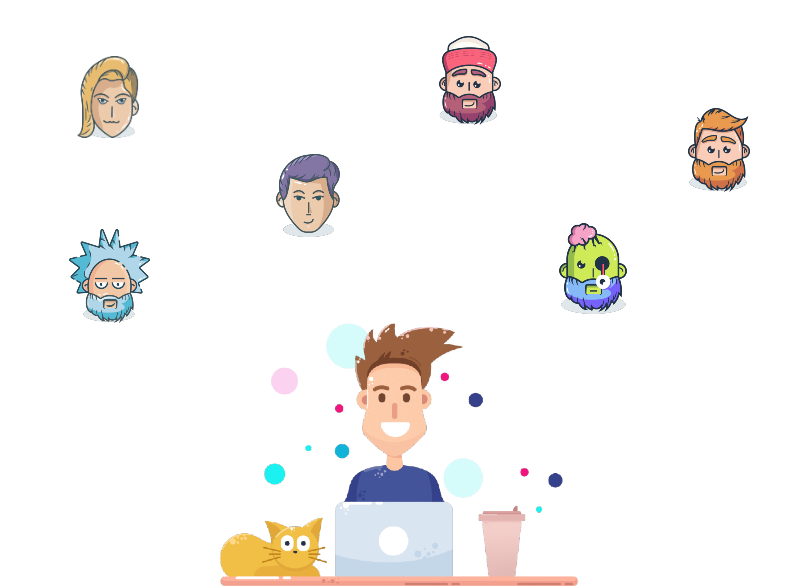 Cancel your Membership with us whenever you feel like. No Strings Attached! However, we are pretty confident that there would be no need for the same as we constantly add interesting courses at our Academy. Whether you are a Fresher , Student or Experienced professional - Everybody will have a reason to stay subscribed forever!